THE ELYSIAN FOURPLEXES: 320 Blaine Street, apartment 202; Moscow Id 83843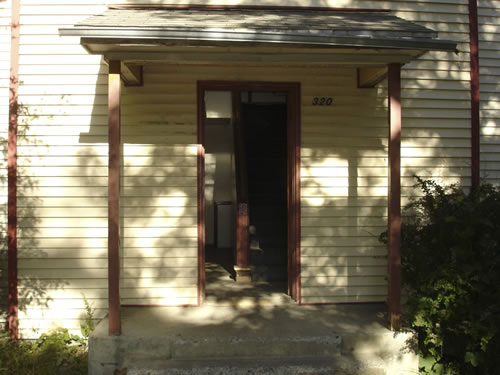 This is the entry to the fourplex.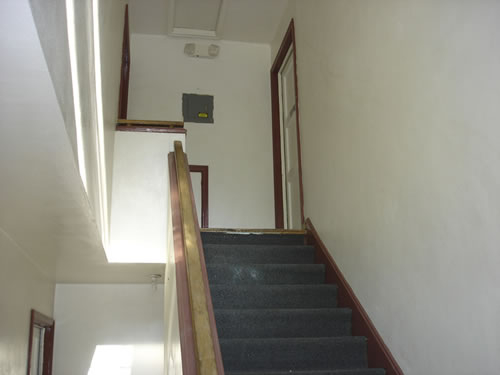 The indoor corridor leading to the four apartments. Staircase leading to the upstairs apartments.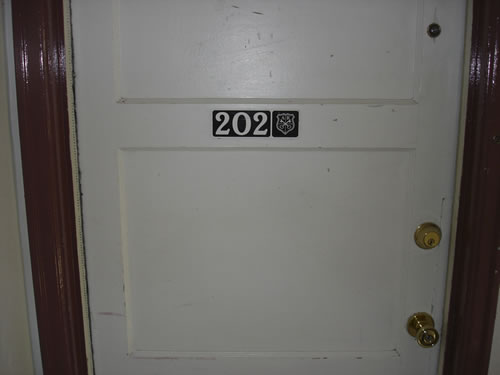 Apartment entry is on the second floor.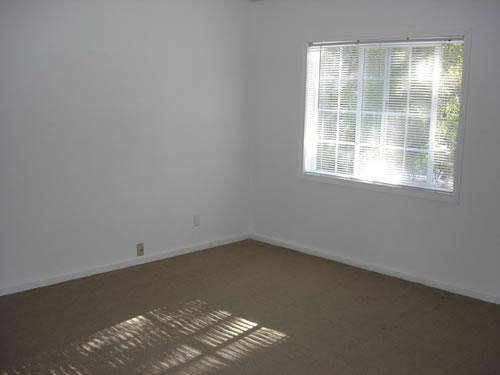 The living room has a huge duo-pane picture window.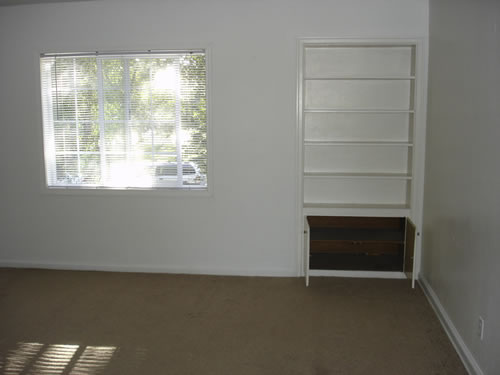 The living room also has built-in bookshelves and a small storage space.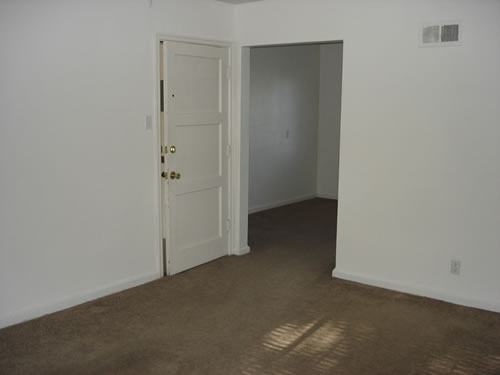 From the living room: the entry to the apartment and the dining room beyond.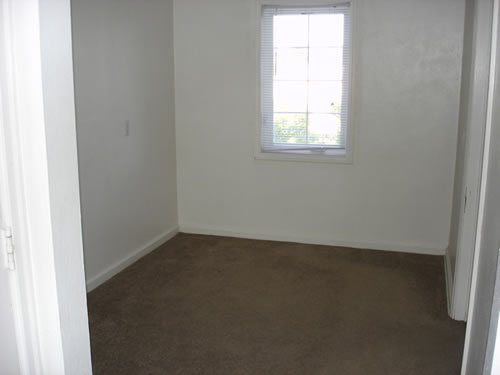 The dining room is a comfortable spot for eating and studying.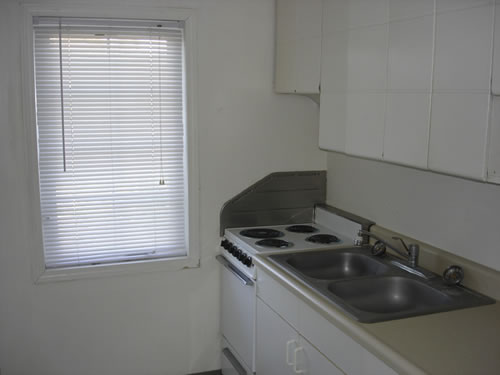 The kitchen has a good size window with plenty of natural light. There's plenty of cabinet space.
The kitchen has good appliances.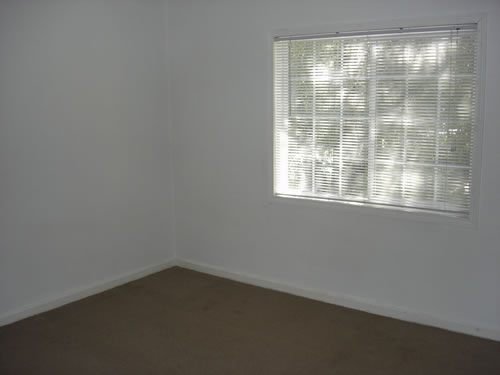 Because this unit shares a wall with the adjacent apartment, instead of two smaller windows it has one very large window.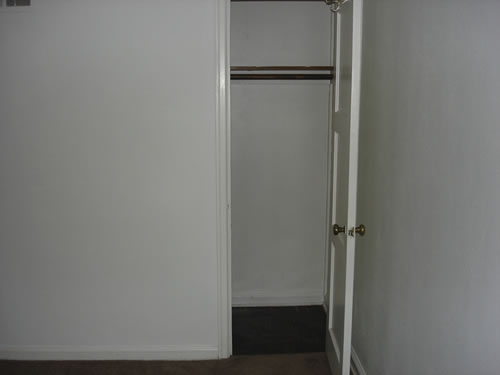 Bedroom closet.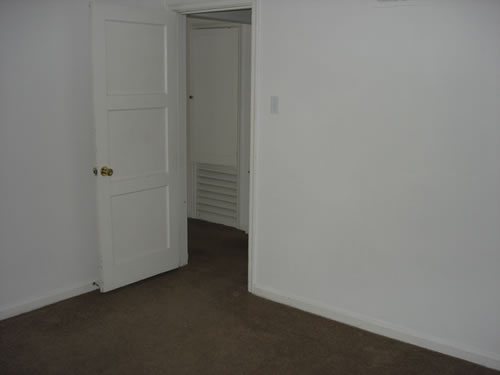 Looking out into the interior corridor from one of the bedrooms.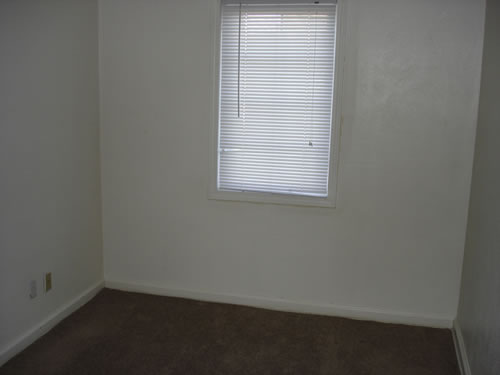 Another bedroom.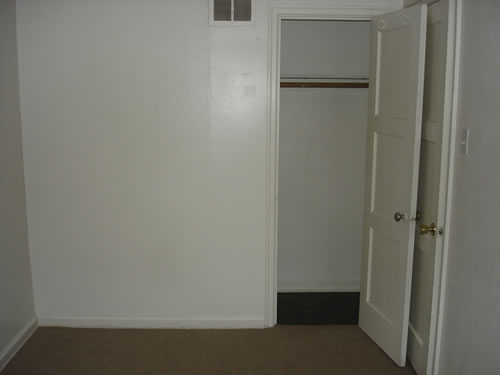 Bedroom closet.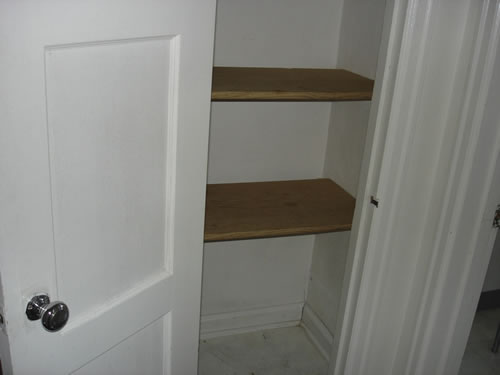 The linen closet is in the corridor just outside the bedrooms and bathroom.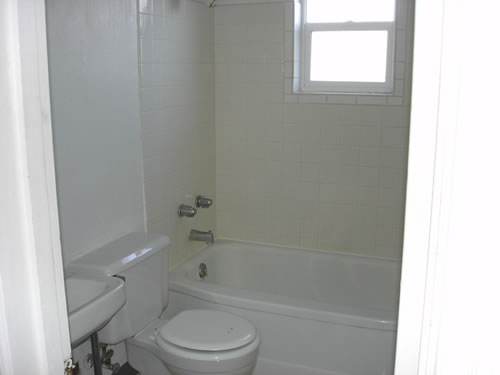 Bathroom with opaque window -- natural light everywhere.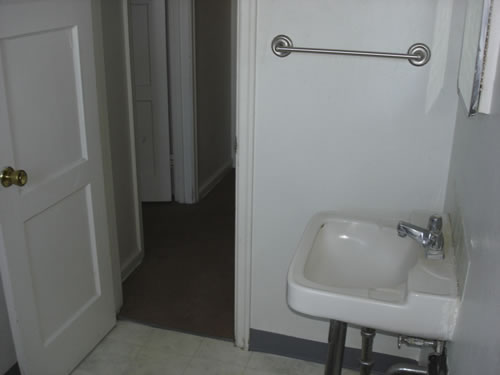 Vanity in the bathroom and the interior corridor.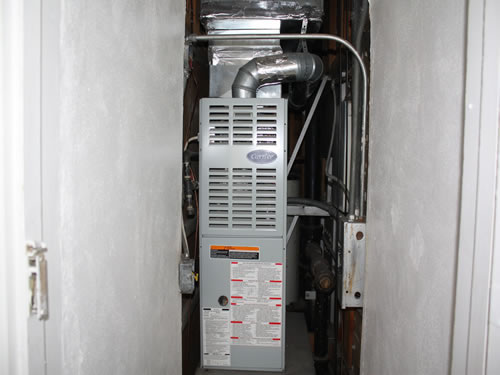 Each apartment has its own 
clean air filter furnace
 -- you do not breathe your neighbors' air!
The Elysian is the choice living environment for those in the know: uniquely healthful, home-like, spacious in and out, no-shared-walls quiet and reasonably priced. Here's the 
floor plan
, and here's the 
layout
 of the complex.