THE ELYSIAN FOURPLEXES: 1111 East Third Street, apartment 201; Moscow, Id 83843
Building entry.
Corridor with stairway.
Stairway to the upstairs apartments.
Apartment entry is indoors in a 
weather-sheltered corridor
, which serves like a traditional mudroom.
Quite a few books will fit in the built-in bookshelves in the living room.
And a few knickknacks can be stashed in the cabinets underneath.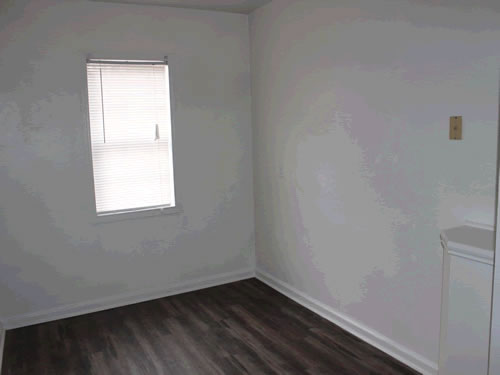 This is what you see as you stand in a spot in the living room: the entryway and the dining room beyond.
Here's your dining room with entry to the kitchen on the left. You can dine as well as study here as the light is great.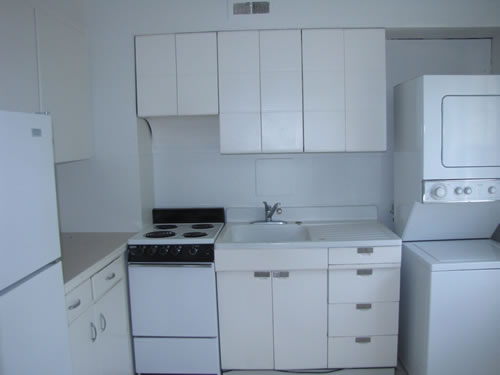 Kitchen packed with efficiency.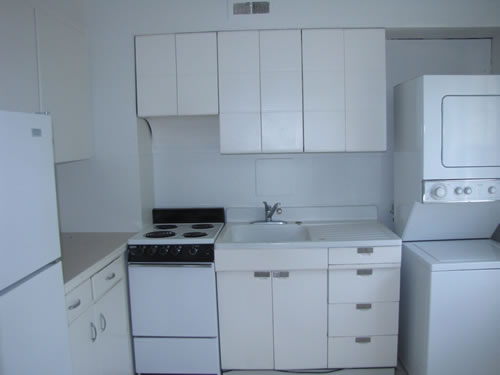 Your kitchen has good appliances and ample cupboard space.
You also have a stackable washer and dryer here!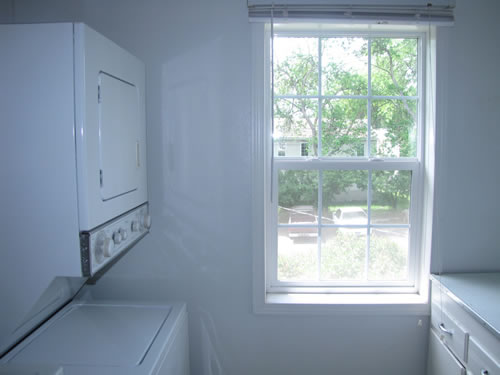 Even your kitchen has its own great source of natural light. Lots of light means fewer moody days, among other things.
Here's what you see as you stand in your corridor looking towards the entryway.
And here's the opposite view of the same corridor leading to the bedrooms and bathroom.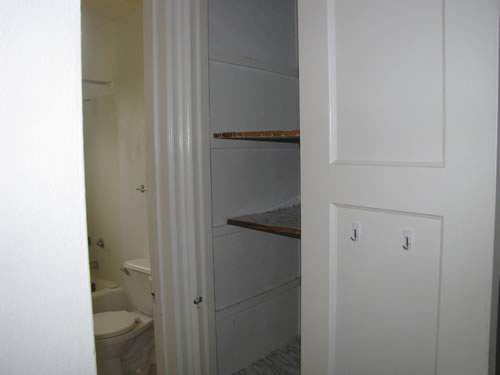 In the corridor right outside your bathroom, you'll find this convenient linen closet.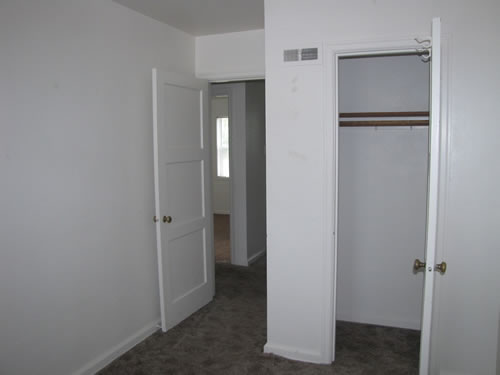 Bedroom pictures.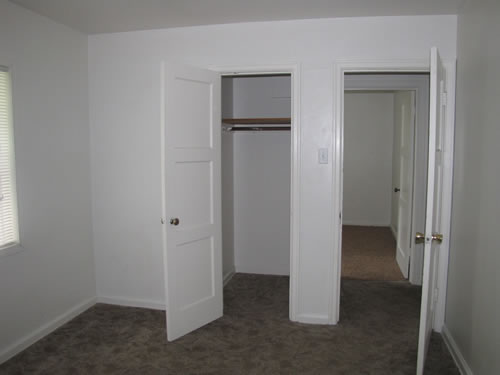 Bedroom pictures.
Bedroom pictures.
This is one of your three bedrooms.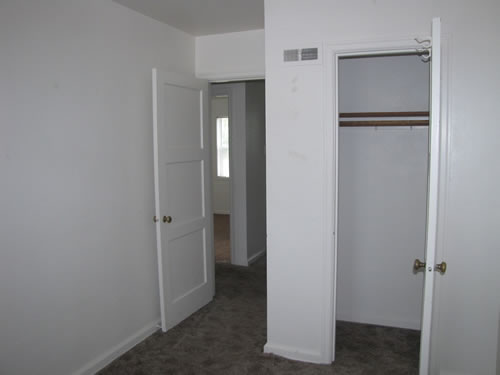 Each one of your bedrooms has its own closet of course.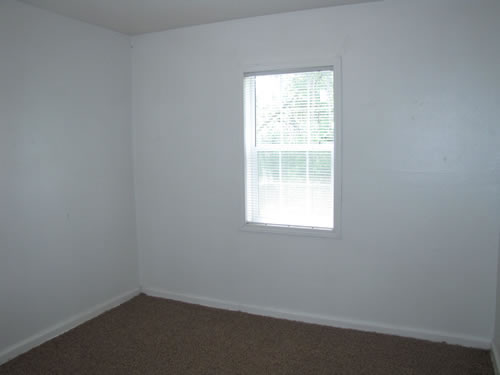 And each one of your bedrooms has natural light aplenty.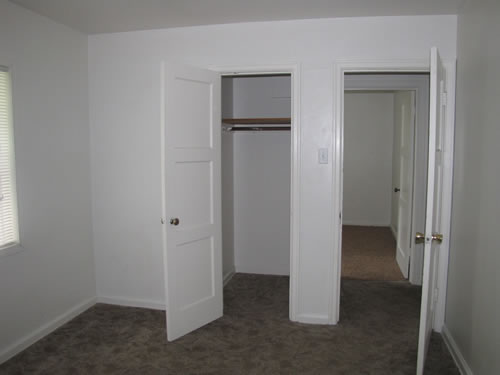 Here's another bedroom closet and a glimpse of the corridor.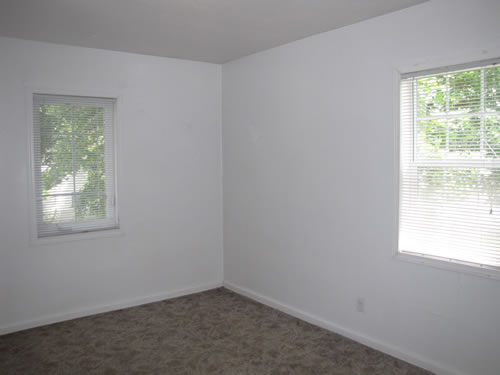 Bedrooms with windows on different sides -- 
healthful daylight
 from different directions and no shared walls. Don't you find this unusually wonderful?
And yet another closet for the occupant of this bedroom.
Now that you've seen all your bedrooms, it's time to exit.
You take a look at your bathroom. You like what you see. And the opaque window is not lost on you.
New vanity and fixtures.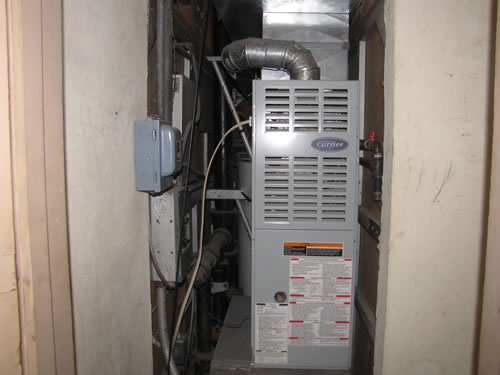 Each apartment has its own 
clean air filter furnace
 -- you do not breathe your neighbors' air!
The Elysian is the choice living environment for those in the know: uniquely healthful, home-like, spacious in and out, no-shared-walls quiet and reasonably priced. Here's the 
floor plan
, and here's the 
layout
 of the complex.